No compensation for 'horrific' mauling by Irish wolfhounds
By Vaughan Elder
6:52 PM Tuesday Jan 12, 2016
Save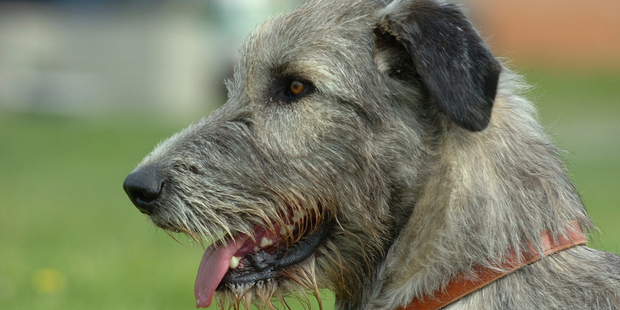 The Dunedin victim of a "horrific'' mauling by three Irish wolfhounds has had another blow after learning she will not be compensated for lost income.
The woman was attacked about 6.30am on December 2, leaving her with injuries over much of her body.
The most serious was to her right leg, where little remained of her calf muscle.
Before the attack, the woman, who wishes to remain anonymous, worked two part-time jobs to supplement her benefit income, but the injuries left her unable to work.
Thinking it would be a formality, she asked for compensation from ACC for lost income, but was shocked to learn they would not give her compensation on top of her benefit.
Instead, she was told by an ACC staff member it would take a dollar off her benefit for every dollar she received in compensation - which in her situation meant she would be no better off than if she received no compensation at all.
This left her in a "really tough'' financial position.
"I've got no money to pay the phone bill,'' she said.
She was still unsure when her injuries would heal enough to allow her to go to work.
During a visit to Dunedin Hospital last Friday she was told her leg was healing, but some of the graft was not taking.
ACC spokeswoman Stephanie Melville said the issue was caused by the legislation ACC ran under.
"If a person receives a benefit but also works part-time, then they may be entitled to weekly compensation payments for any loss of income as a result of the injury. However, the benefit will normally be reduced by the exact amount of the weekly payments.''
ACC would though cover all the woman's medical treatment and social and vocational rehabilitation needs.
Minister for Social Development Anne Tolley issued a one-line response in response to questions about the case saying: "I've had no advice on this case but have asked MSD to look into it and ensure that the person involved is receiving everything they are entitled to.''
People wishing to donate to the victim of the dog attack can visit
https://givealittle.co.nz/cause/wolfhoundattack