Dentist has registration cancelled after sexual offences
8:21 PM Tuesday Nov 18, 2014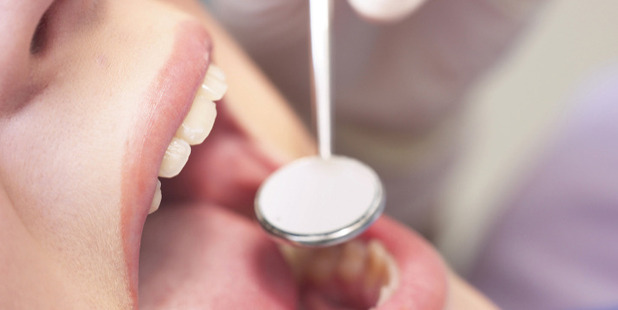 A dentist who was convicted of sexual offences last year has had his registration cancelled.
The dentist, who has name suppression to protect his victims, was sentenced to eight months' home detention in the Auckland District Court last year.
The court heard that in 2011 the man showed his son and two friends of his son pornographic material while he was present.
On two occasions he encouraged them to masturbate while he was in the room.
The Health Practitioners Disciplinary Tribunal heard the dentist wished to keep his registration so he could work again after he had served his home detention.
The dentist told the tribunal his family had suffered significant financial hardship since the charges had been laid. He had also suffered depression and anxiety.
The dentist said his offending had been a "lapse of judgment", and his actions weren't sexually motivated.
His wife said she stood by her husband and called his offending "negligent parenting".
The tribunal decided to cancel the dentist's registration.It also imposed the condition that the dentist must provide evidence that he had competed a psychological treatment course, and a report that he was not a risk to the public, if he was to apply for re-registration.
The tribunal also said the dentist could not practice alone for three years after his re-registration.He was censured and ordered to pay $5958 in costs to the tribunal.